Parts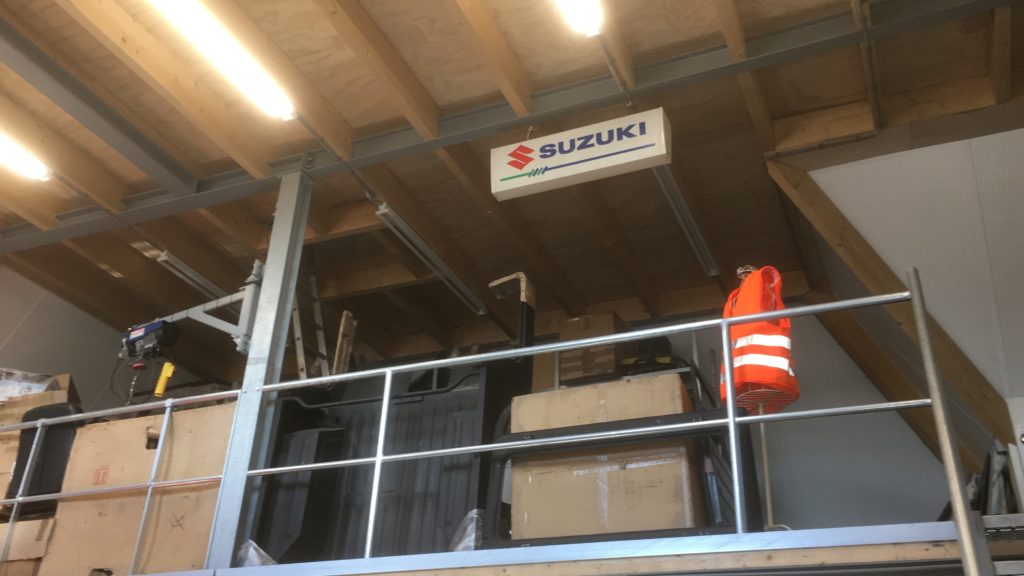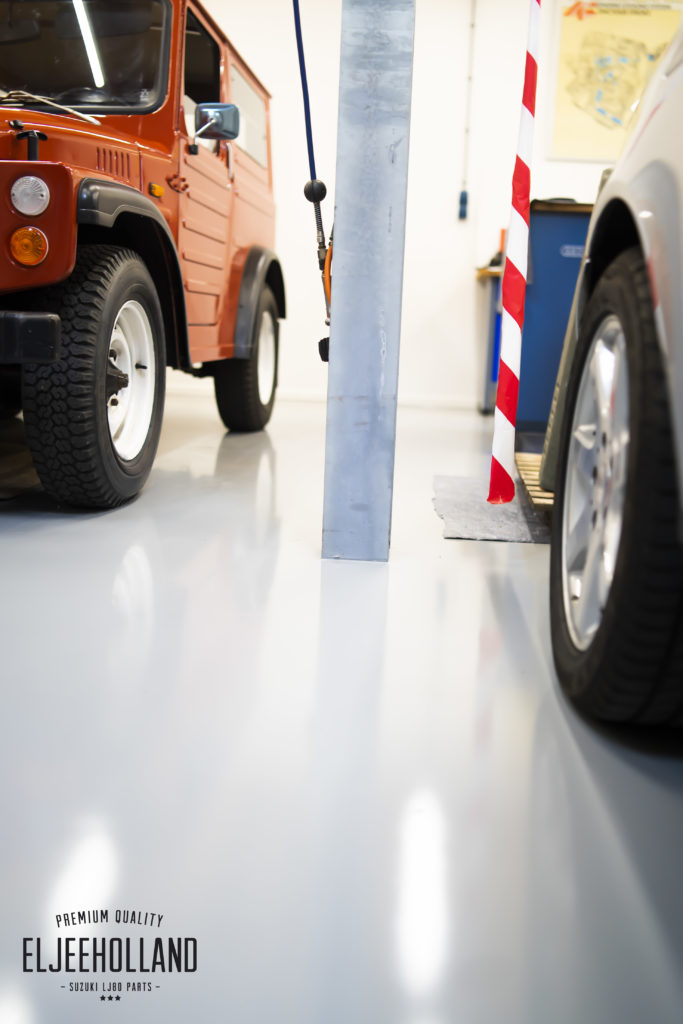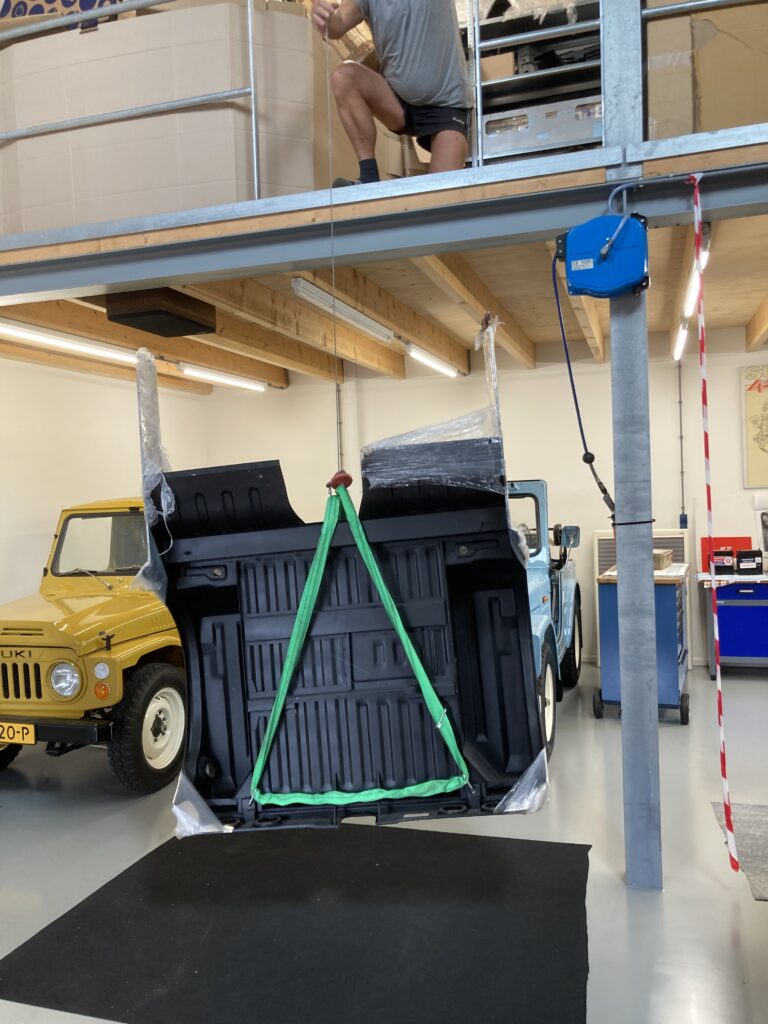 The warehouse and stockfloor.
When you need a part that is not on the website, CALL us for that part, we response quick, be aware we have a lot more parts in stock, like engine's and gears and exhaust systems etc. WE SHIP WORD-WIDE, SO ALL AROUND THE GLOBE !, outside Europe order your parts and choose check-out way IBAN bank pay, ( bud to not pay anything) wait till you get our invoice with calculated shipping costs , what depends on weight and dimensions, after you got our invoice you pay by PayPal or IBAN
Please call us, for further details.
Best regards,
Pieter Eljee Holland
chamber of commerce no 63611430
0031-6-10039822
Showing 1–12 of 732 results